All menu items are made to order. We offer food on site as well as delivery of our boxed lunches and traditional catering services.
Carry-Out Menu
We serve lunch & dinner 7 days a week at our café in the Renegade Kitchens facility.  Check out our latest Carry Out Menu!
Boxed Lunches
We offer free delivery of our boxed lunches to most of Salem, Oregon.
Check out our latest Boxed Lunch Menu!
Call 503-385-1909  to find out about our daily specials or email orders@blacksheeporegon.com for catering or boxed lunch delivery inquiries.
Find us on Facebook to find out what's going on at Black Sheep today.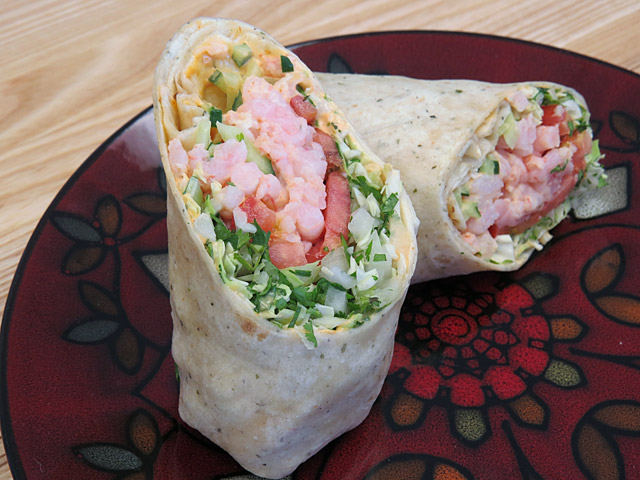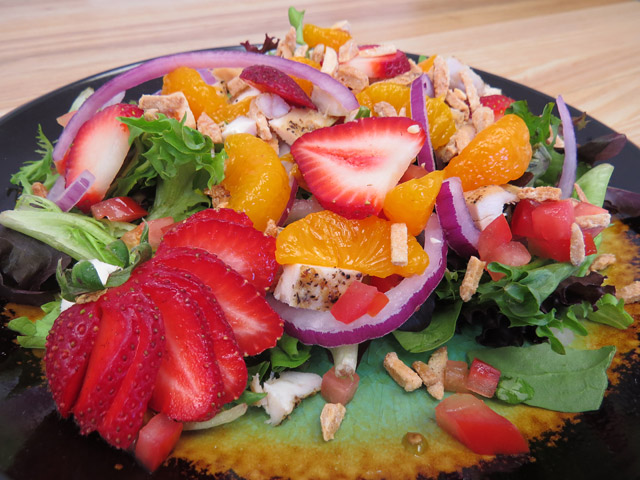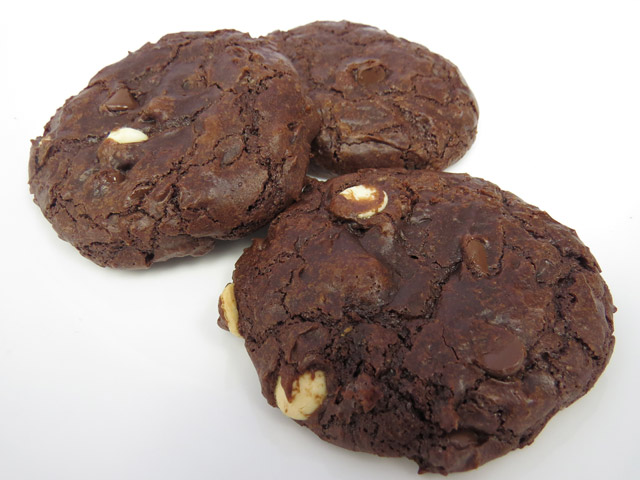 Catering Menu
At this time we do not have a full catering menu drafted for client viewing. Each occasion is unique and we at Black Sheep know that each one deserves thought & consideration when putting together the menu. We will be happy to discuss your event and tailor a quote that works best for you!