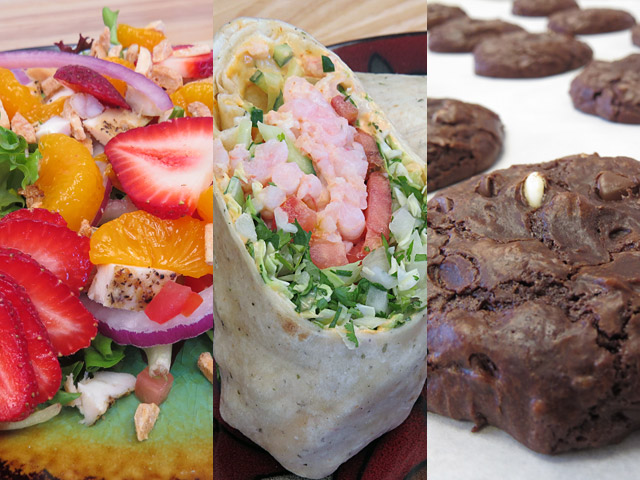 Black Sheep Catering & Café provides food services for conferences, receptions, parties, weddings, showers and other events. We also serve lunch & dinner on-site at our café Mon-Sat. We are located in Salem, Oregon, and look forward to catering your event anywhere in the Mid-Willamette Valley.
We make and deliver boxed lunches
Our delivery area for boxed lunches includes downtown Salem, Willamette University and SW Salem. Our boxed lunches feature a variety of sandwiches, wraps, salads, sides, cookies and beverages. We are currently working on new menus, please check back soon to see our new offerings!
Black Sheep Catering operates out of the Renegade Kitchens facility, in the heart of Salem's industrial district, at 19th & McGilchrist. To place an order, or to learn more, contact us today!
You can also find us on Facebook, Google+, TripAdvisor and Yelp!